The HappyLuck Online Site is overseen by HappyLuck International Corporation, is licensed by PAGCOR and is regulated by the Philippine government.
Established since 2019, the HappyLuck Online Site provides entertainment in the form of online gambling games with a relaxed atmosphere and maintains product quality and customer service to provide the best experience for all of our customers.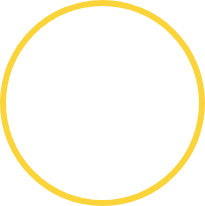 BUSINESS PHILOSOPHY
We work closely with providers of Pragmatic, Habanero, PGSOFT and other technically leading online gambling entertainment systems. With the goal of building the most professional, fastest, diverse and best online gambling entertainment facility in the world.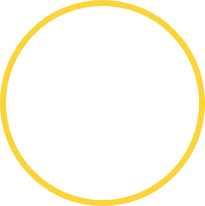 BEST MARKET EXPERIENCE
HappyLuck Entertainment website is committed to providing you with the best market experience opportunities with the latest market information as well as accurate match results.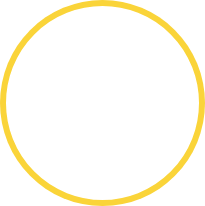 DIFFERENT GAMES
HappyLuck Online Site offers you a wide range of gaming products. In addition to Lottery, we also offer Live Casino, Slot Game no less interesting. Meanwhile, we also continue to improve and add our superior products to make you the best place to experience online gambling entertainment.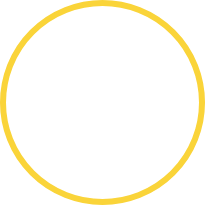 SERVICE ORIENTATION
HappyLuck Online Site will collect all comments and feedback from You. Your satisfaction is our main goal.
DIVERSE SAFE PAYMENTS
HappyLuck online entertainment website has the most convenient and reliable payment system, ensuring the safest and most comfortable for your pocket. HappyLuck online website offers a variety of quick, simple and secure deposit and withdrawal methods according to your needs. We are committed to processing your request as quickly as possible.